Assurance Service in Software Testing
We are your Trusted Software Testing Partner to deliver on your quality promises to your clients. Our custom-built methodology and strategy is based on exclusive requirements of client specification for every specific web and mobile application testing needs. The core competency of experts at Sagous offers a wide range of software testing services for all enterprises across the world.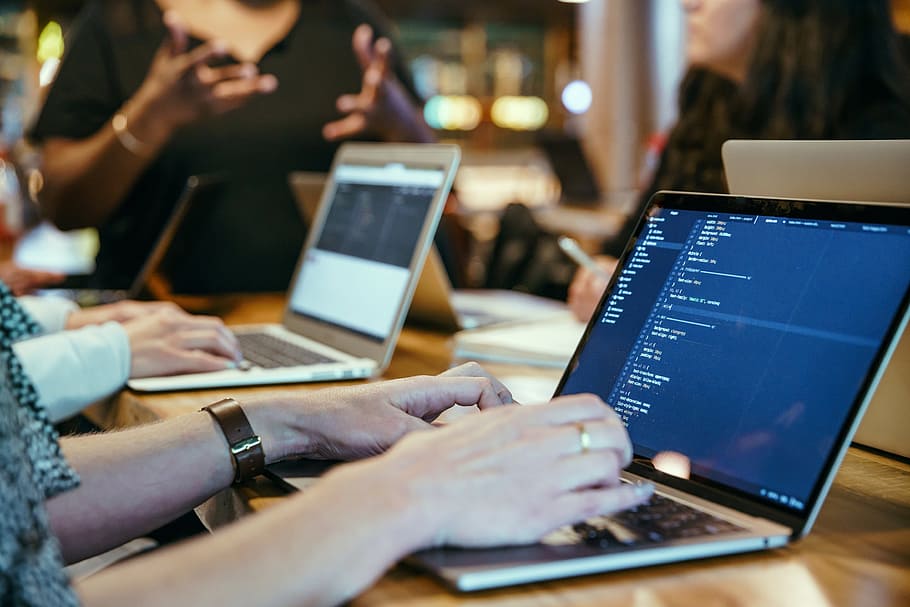 Types of Testing
Sagous Software Quality Assurance Testers provide high-quality testing services for the following types of testing:
Functional Testing
Usability Testing
Acceptance Testing
Automated Testing
Configuration Testing
Performance Testing
Compatibility Testing
Load and Stress Testing
Regression Testing
UI Testing
Cross-Platform Testing
Integration Testing
Regression Testing
UI Testing
Cross-Platform Testing
Integration Testing
Testing Coverage
We're here to help you in Source Code Quality Assessment, Managed Testing Services, Software Test Metrics Report, SOA and Web Services Testing, Test Data Management, Governance Model, DWBI Testing, Mobile App Testing, Saas App Testing.
Source code quality assessment
We provide a software code quality assessment service based on the official ISO/IEC 9126 standard on software product quality.
Managed testing services
An end-to-end fully customized service where the responsibility of web & mobile application testing is taken at an enterprise or program level.
Software test metrics report
Reports on various levels give you insights about individual test runs, goals and project status with high level project reports.
SOA and web services testing
We can assure our customers benefit from their investments and experience increased the agility of their SOA implementations.
Test data management
Our TDM solution will find the issues of storage space, data quality & confidentiality and protracted test duration.
Governance model
Sagous can assist you set up a quality governance structure to direct the overall approach to high quality management & assurance.
Mobile app testing
We provide mobile app testing services for both functional & non-functional testing (performance, usability, reliability, etc) of mobile applications.
DWBI testing
Our DWBI testing focus to validate data completeness and data correctness apart from validating the extract transform load (ETL) process.
Saas app testing
Sagous teams entrusted with testing SaaS products are well versed about the function, relevance, and industrial use of software as a service applications
Also read about our
Managed application services
Our managed application services provide complete end-to-end functional and technical support of mission-critical applications